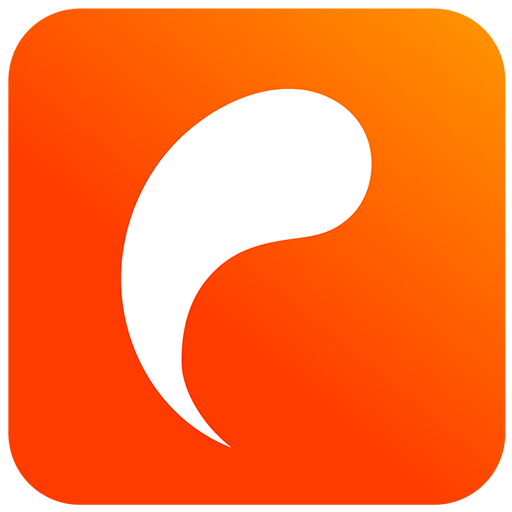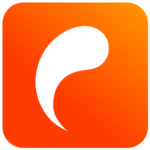 We are looking for an Implementation Consultant with a passion for customers, data, and automotive affinity for our dynamic projects team. This team supports our international oil industry clients in product allocation, datasets for product recommendation websites, and/or catalog systems.
In this role, you, as a hands-on Implementation Consultant, will be responsible for communication, delivery of datasets, providing training, and rolling out projects to your international clients. You are a product specialist and together with our sales colleagues, you develop and advise valuable customer solutions. In the future, you are willing to travel because our key accounts are visited regularly by both sales and project colleagues. In addition, you are capable of performing your duties in consultation with your client within the agreed frameworks and time frame. You are able to recognize or identify the customer's underlying needs and are capable of convincingly achieving objectives. You have broad and demonstrable experience in carrying out projects from a supplier's perspective. And you possess a high degree of independence.
Who are we looking for?
We are looking for a driven, proactive, and communicatively skilled Implementation Consultant with a solution-oriented focus. Customer and service orientation are high on your agenda, and with your analytical knowledge, you are capable of generating customer (data) solutions and implementing them adequately. Together with the team, you see new opportunities to take our services to a higher level. You love challenges and get energy from delivering (customer) solutions.
What do we offer?
We offer a job within a super fun company in a fresh, new building. We have 35 enthusiastic employees. We organize fun outings, challenge you on the dartboard and ping pong table. You can enjoy one hour of free sports during your working hours. In addition to all these fun perks, you will also receive a beautiful company laptop (only for certain roles), a good salary, a good pension, 25 days of vacation, and 5 extra days if you're not sick, travel expense reimbursement, flexible working hours, opportunities for growth, and if you're in the office, you can take advantage of a subsidized lunch. And we also have very good coffee.
Who are we?
Since 1950, Olyslager has been internationally active within the oil industry. We provide more than 150 oil brands worldwide with lubrication technical data solutions that answer the question: "Which oil should be used where?" Almost all companies within the oil industry make use of our products and services.
Want to know more, visit our website: www.olyslager.com
Can't wait to work with us? Send your motivation letter and CV to: hr@olyslager.com, addressed to Rogier le Blanc.