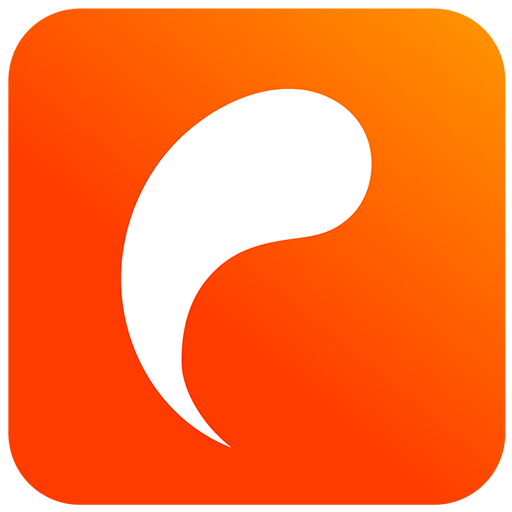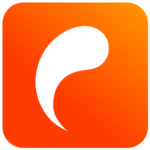 In the highly competitive market in which Olyslager operates, we are looking for someone who makes a difference. As the Team Lead Lubricant Data, you will be responsible for obtaining, analyzing, inputting, and maintaining lubricant data worldwide with your team. Much of the role will require you to take initiative on your own. Your excellent relationship with your team is crucial. You complement, rather than fill in. You bring new energy to a complementary data team where collaboration is essential, leveraging each other's strengths. Every day, striving for improvement. You are focused, enthusiastic, and work in a structured manner.
What will you specifically do?  
Lead a data team of 8-10 FTEs.
Ensure the collection, analysis, accurate input, and maintenance of lubricant and fluid specifications and OE data by your team based on fact-finding. Result: Accuracy, expansion to new countries, integration with catalog systems, etc.
Responsible for global OEM coverage.
Responsible for the team's tasks and quarterly closure of the Olyslager input system.
Obtain and provide the necessary OE basic data and, if necessary, maintain contacts with manufacturers/importers and integrate them into existing parts catalog systems.
Translate the strategy into tactical implementation through the team.
Prepare workload distribution for the team.
Bridge the gap between the data team and the rest of the organization.
Responsible for managing the external translation agency for OEM translations.
Proactively monitor the (inter)national market for vehicle and lubricant information.
This is what you see when you look in the (car) mirror
You are proactive, autonomous, and curious. You bring people along with enthusiasm and opportunities. You see the fun in things and are stimulated by complex technical puzzles. You simplify matters and are satisfied at the end of the day when complex data issues have been resolved. You are also someone who remains composed in challenging situations. You have the ability to understand and structure what is really going on and then think deeply about it. You don't have a big ego and are fine with saying that "something could have been done better," without dwelling on it for too long. You enjoy working at a good pace and are up for having a beer together every other week.
This vacancy is truly for you because you
Are simply a fun new colleague to have.
Have a bachelor's level of thinking, supplemented with relevant and practical vocational training. It is a plus if you have an affinity or interest in the Automotive industry, Lubricants industry, or IT/Automotive Databases and automotive technology in general.
Ideally have between 15 to 20 years of relevant experience and are young and flexible in mindset.
Have proven experience in team management and achieving optimization.
Adapt well to an international setting.
Have sufficient technical knowledge of automotive catalog systems, technical integrations, OEM catalogs/data, and relevant IT systems and databases. Ideally, you also have proven project management experience in this field.
Are a true problem solver who doesn't give up.
Are driven and take real responsibility.
Bring inspiring, enthusiastic, fresh, and creative energy.
Are a humble doer with passion.
Definitely not a know-it-all.Are team-oriented, proactive in communication, and capable of maintaining an overview regardless of the situation.
Are proficient in Dutch and English.
What do we offer?
A job in a super fun company in a beautiful and fresh building. We have 40 enthusiastic employees. We organize fun outings, challenge you at the dartboard and ping pong table. You can exercise for one hour during work hours. In addition to all these great benefits, you will receive a good salary, a good pension plan, 25 days of vacation, and 5 extra days if you are not sick, a travel allowance, flexible working hours, and opportunities for growth. Furthermore, a nice laptop and phone will be provided for both work and personal use. In the office, we offer a subsidized lunch with the best coffee.
If you want to learn more about Olyslager, please visit our website: www.olyslager.com
Can't wait to join us? Send your motivation letter and CV to: hr@olyslager.com, for the attention of Tom Rensink.