Smart data
insights for
the oil industry
Market Analyser
Featured Service
Data is powerful. It can accelerate market growth, enable innovation, or even disrupt entire industries.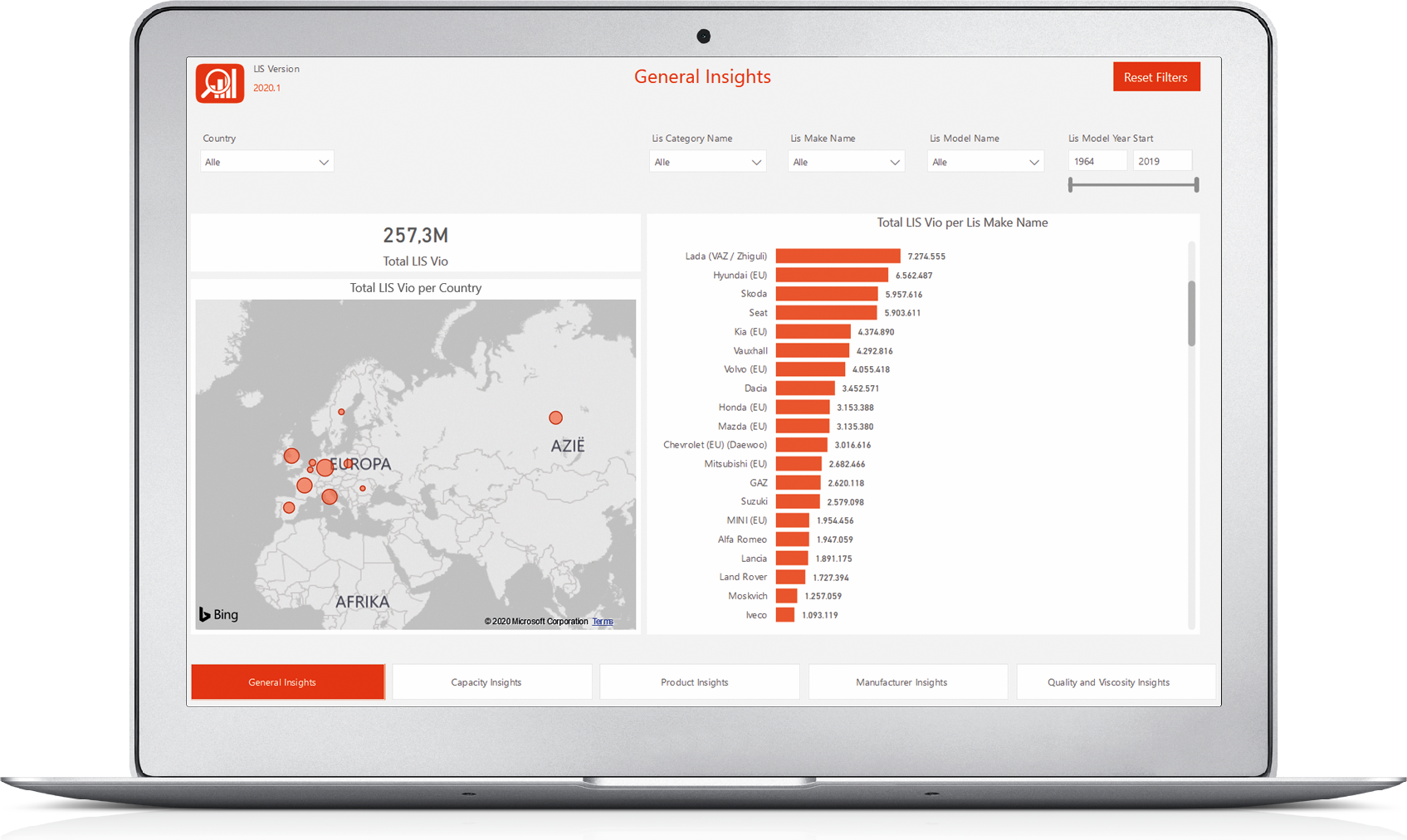 Olyslager is the world's leading supplier in lubricant data for the oil industry. This data, found in the world's largest lubricant database, helps our customers to answer the important question:
This information is obtained directly from over 2.600 OEM's, which ensures its accuracy and authenticity. Olyslager does not, and will not, publish data which is not backed by OEM-verified documentation….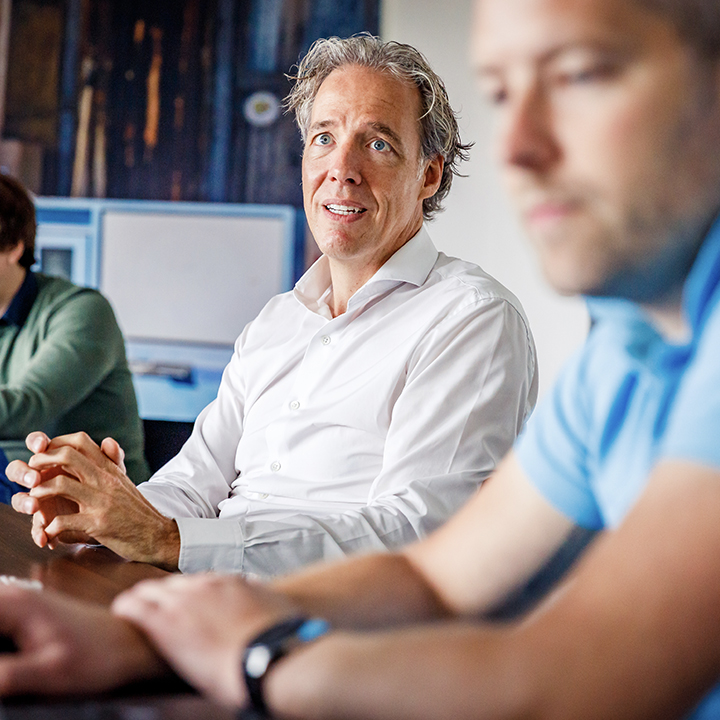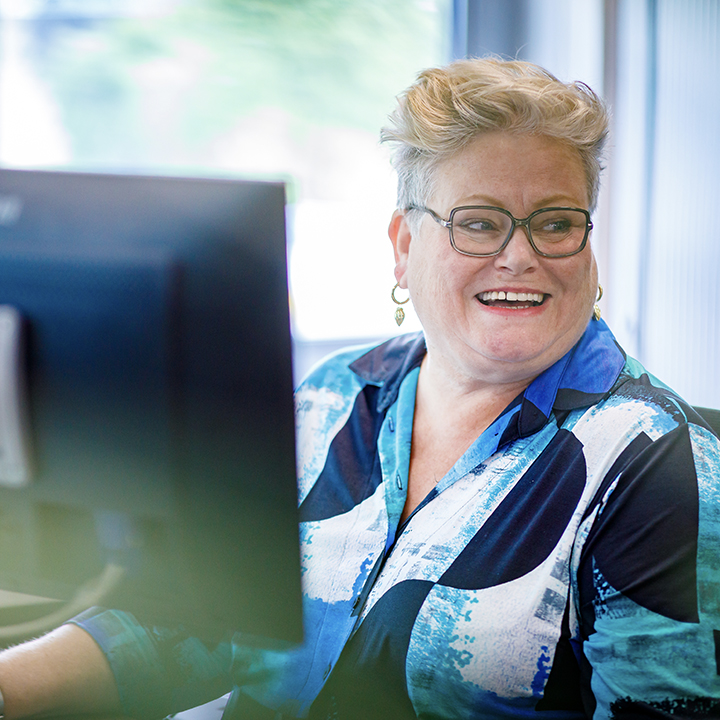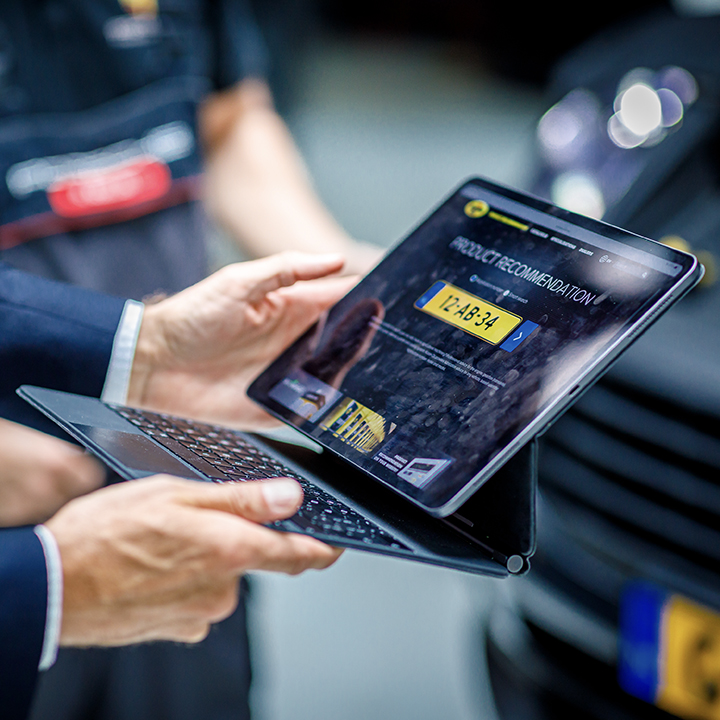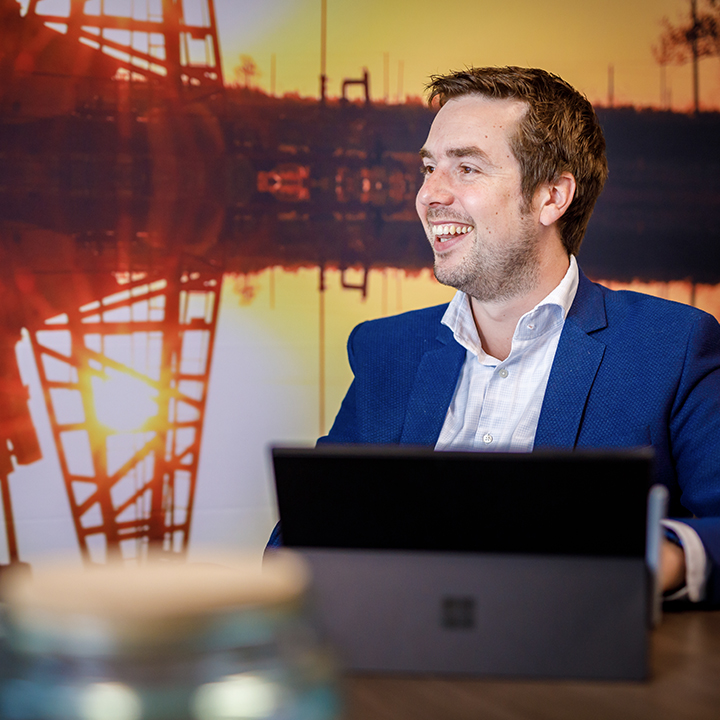 "The oil guide is the most viewed section on our website. For many years, Olyslager helps us to keep this crucial tool up to date and to include new features." Liqui Moly
"We have only had positive feedback, both internally and from customers. They like the tool and we feel that we can trust that the recommendations are correct now in a way that previously wasn't possible." Agrol Lubricants
"We're using the Olyslager data already for decades. As lubricant specialist, online recommendations are an essential service. The Olyslager's source data are a solid base for our extremely successful tool!" Kroon Oil
"A really satisfying service. Completeness of data, always updated and ease of use." eni s.p.a.
"It is an essential service which meets the needs of our clients and a very useful tool for our Lubricants Technical Team." Repsol
"Olyslager offer industry leading solutions for our specific business needs." Maxol Lubricants Ltd
Smart data insights for the oil industry
The number one in oil data software. What can we do for you?