Cataloguing datasets
Description
Having the right oil is just one part of a giant puzzle known as the auto parts industry. Bulbs, wipers, tires and spark plugs are just some of the items that motorists need to deal with at some point of their vehicle's lives. What others see as a challenge; we see as an opportunity. Olyslager can help businesses link these auto parts data with lubrication data to provide a total service package to your clients. We work with TecDoc, ACES, MAM, Allicat, and a host of other cataloguing systems.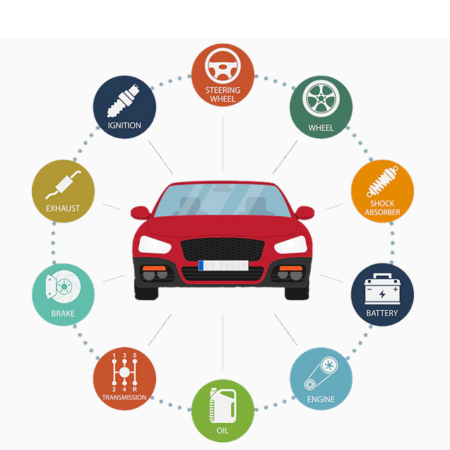 Request for more information on
Catalogue data
Smart data insights for the oil industry
The number one in oil data software. What can we do for you?