Olyslager is the world's leading supplier in lubricant data for the oil industry. This data, found in the world's largest lubricant database, helps our customers to answer the important question:
This information is obtained directly from over 2.800 OEM's, which ensures its accuracy and authenticity. Olyslager does not, and will not, publish data which is not backed by OEM-verified documentation. Furthermore, our dedicated team updates the database on a regular basis to ensure the data is correct, relevant and up-to-date.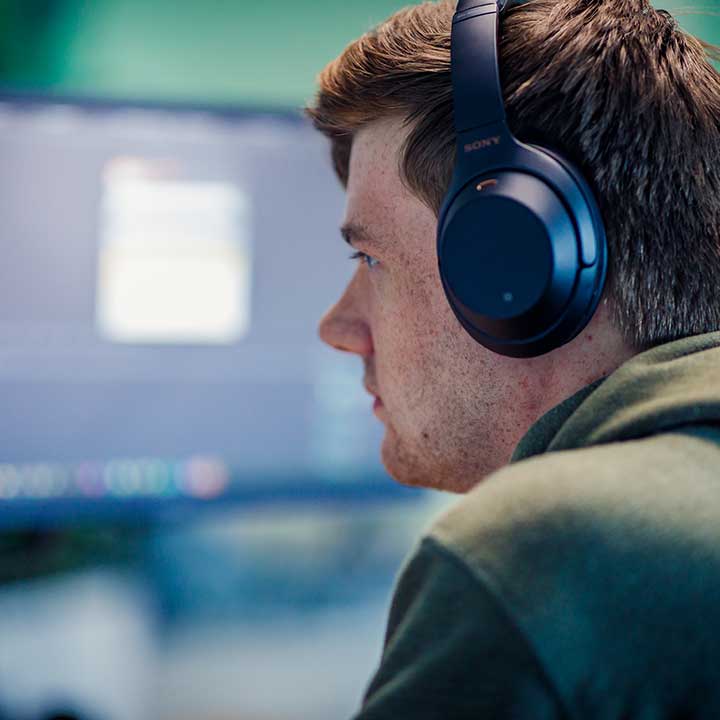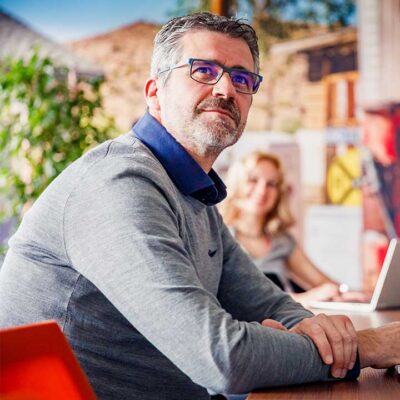 Our data can be used in various ways: offline solutions, online solutions, mobile solutions. Our extensive experience and IT expertise allow us to deliver it in numerous formats. As a result of this flexibility, Olyslager is able to adopt a tailor-made approach to our customers to ensure our solutions are the right fit for them. On top of this, Olyslager continues to develop new solutions to further enhance user experience and address the requirements of our customers.
Olyslagers core values are honesty, trust, transparency and flexibility. These core values are reflected in the way we do business: We sell solutions that work and deliver value to your business. We always deliver on what we promised. We are completely open in our communication. We can adapt quickly to changing circumstances.
In addition, Olyslager firmly believes people make the difference and that is why we strive to develop long-term relations with not just our customers, but also our staff. As a result, our international team is able to transform their years of experience into high-quality service for our customers.
Smart data insights for the oil industry
The number one in oil data software. What can we do for you?