Olyslager has a long history of excellence. In fact, Olyslager celebrated its 65th anniversary in 2015, a huge milestone for the company. And it all started in 1950 with our founding father, Piet Olyslager.
Piet Olyslager was a Dutch businessman who was well-known in the Automotive sector for his designs, collections and construction. He was an avid collector of information, brochures and magazines, which are now housed at the Olyslager Archives and at the European Centre for Mobility Documentation (ECMD).
Given his close relationships with Bugatti and Talbot, plus his contacts in the Auto Industry both locally & internationally, he realised the urgent need for reliable technical information on vehicles by manufacturers, garage owners, consumers and oil companies.
After the Second World War, Olyslager started to provide garages with technical information on vehicles left by the Allied Forces, writing advice on paper as well as detailed diagrams. In 1948, he decided to adapt a universal format and started the Olyslager Organisation.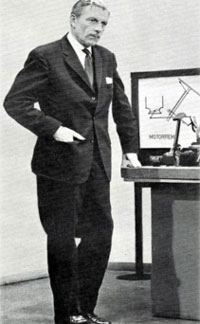 Company founded by Piet Olyslager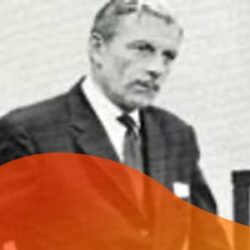 First Technical Automotive Information booklets called "Motor Manual" or "Vraagbaak" were produced.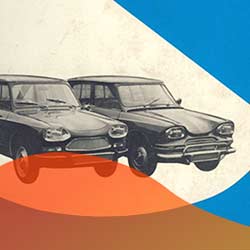 Operations centralised in the Netherlands. All international offices were closed.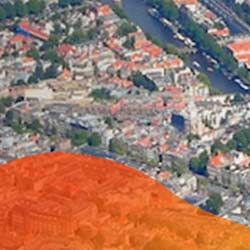 Moving more to digital solutions aside from paper publication with the LIS (Lubricant Information System) on CDROM.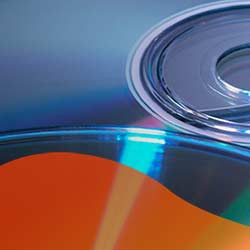 First online oil advisor was launched.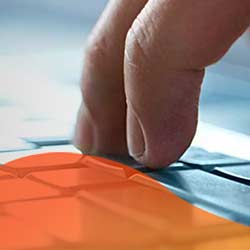 Olyslager Organization becomes an independent business, focussing solely on providing lubricant data in the oil industry.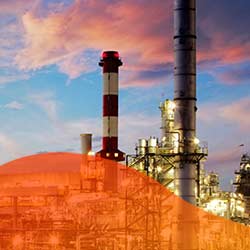 Olyslager introduced API services with dedicated standard and customized methods.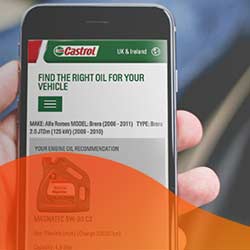 Olyslager enters new markets: Asia-Pacific, North America and South America.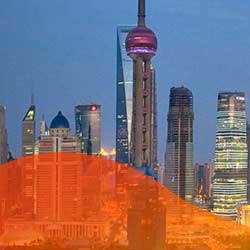 Launch of the modular SGP Product Selector platform.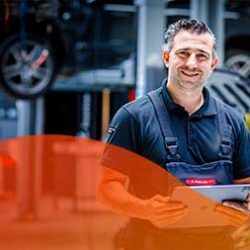 Olyslager moves products to the cloud with LIS Online as our core platform.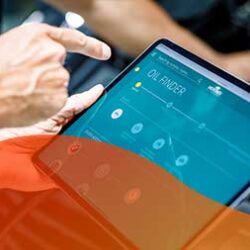 Market Analyser, the most powerful big data tool, is launched.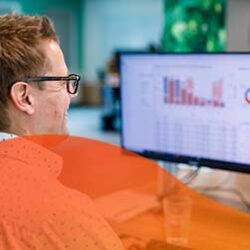 Smart data insights for the oil industry
The number one in oil data software. What can we do for you?