API
Description
An application programming interface (API) is a connection between computer servers or between computer programs. This allows our clients to request specific information from our Olyslager servers via our dedicated API methods. We have a variety of standard methods available, but also can build custom request methods.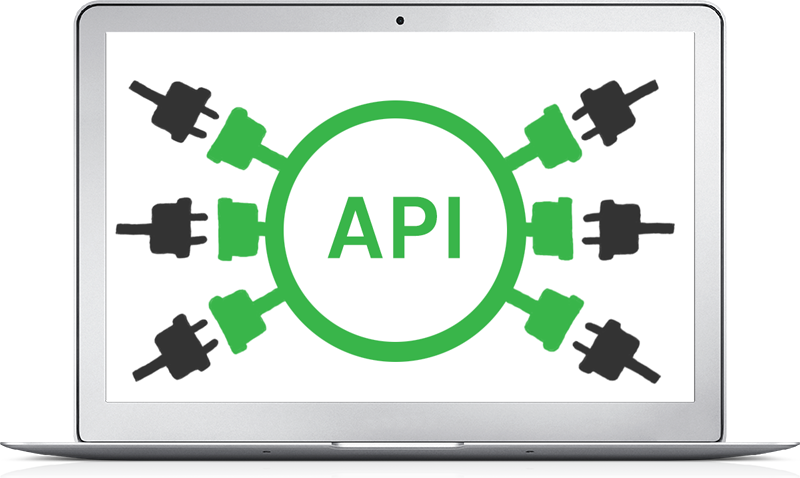 Smart data insights for the oil industry
The number one in oil data software. What can we do for you?