Licence Plate Services
Description
The Vehicle Registration Number (VRN) makes it possible to navigate quickly to the vehicle the user is looking for. These services are offered as stand-alone API or are integrated in our standard products.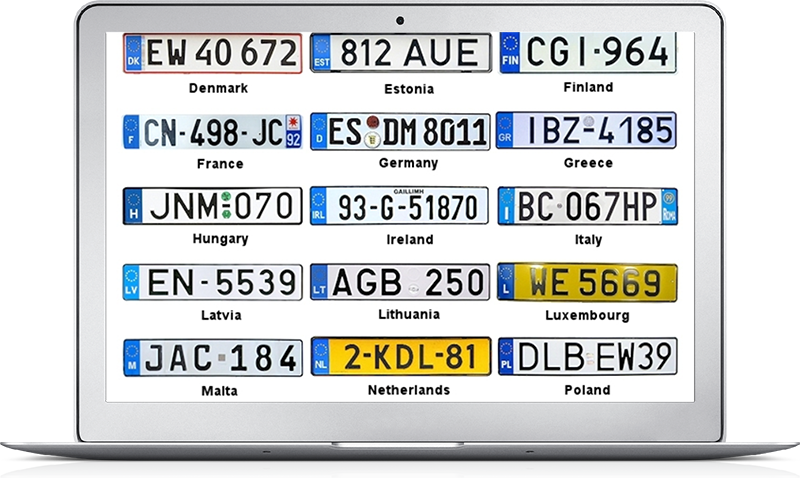 Request for more information on
Licence Plate Services
Smart data insights for the oil industry
The number one in oil data software. What can we do for you?