Market Analyser
Description
Data is powerful. It can accelerate market growth, enable innovation, or even disrupt entire industries. Comprehensive, relevant market data and the necessary technical expertise, however, may not always be available.
Entering new markets, evaluating the current product portfolio or optimizing your product range will always be key challenges for you as an oil firm. As a lubricant data insight specialist, we can help you define your strategy by providing the data you need.
We combine unparalleled market insights with oil recommendation data from the most recent car parc data. Relevant market information, always fact-based and actionable to give your company a competitive advantage. That's what we call the #poweroflubricantinsights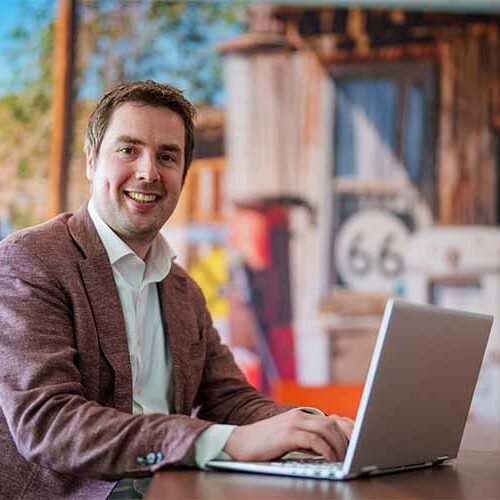 Request a Market Analyser Demo
Smart data insights for the oil industry
The number one in oil data software. What can we do for you?