LIS
Description
Why is it important to use the right lubricant? Can your customer save money by choosing the correct motor oil? Or why is it important to change it? Always the perfect product branding with the right reccommendation. LIS is the tool for recommending your lubricant product to your clients. It's the basis platform you need for you daily business and creating dedicated data for your website/shop and cataloguing partners like TecDoc, ACES and MAM.
LIS allows you to fine tune your product portfolio, manage your team and define who can access specific data with a mouse-click.
The platform also offers a Fleet Management tool, in which customers can create and manage large selections of various equipment and rationalize the recommendations.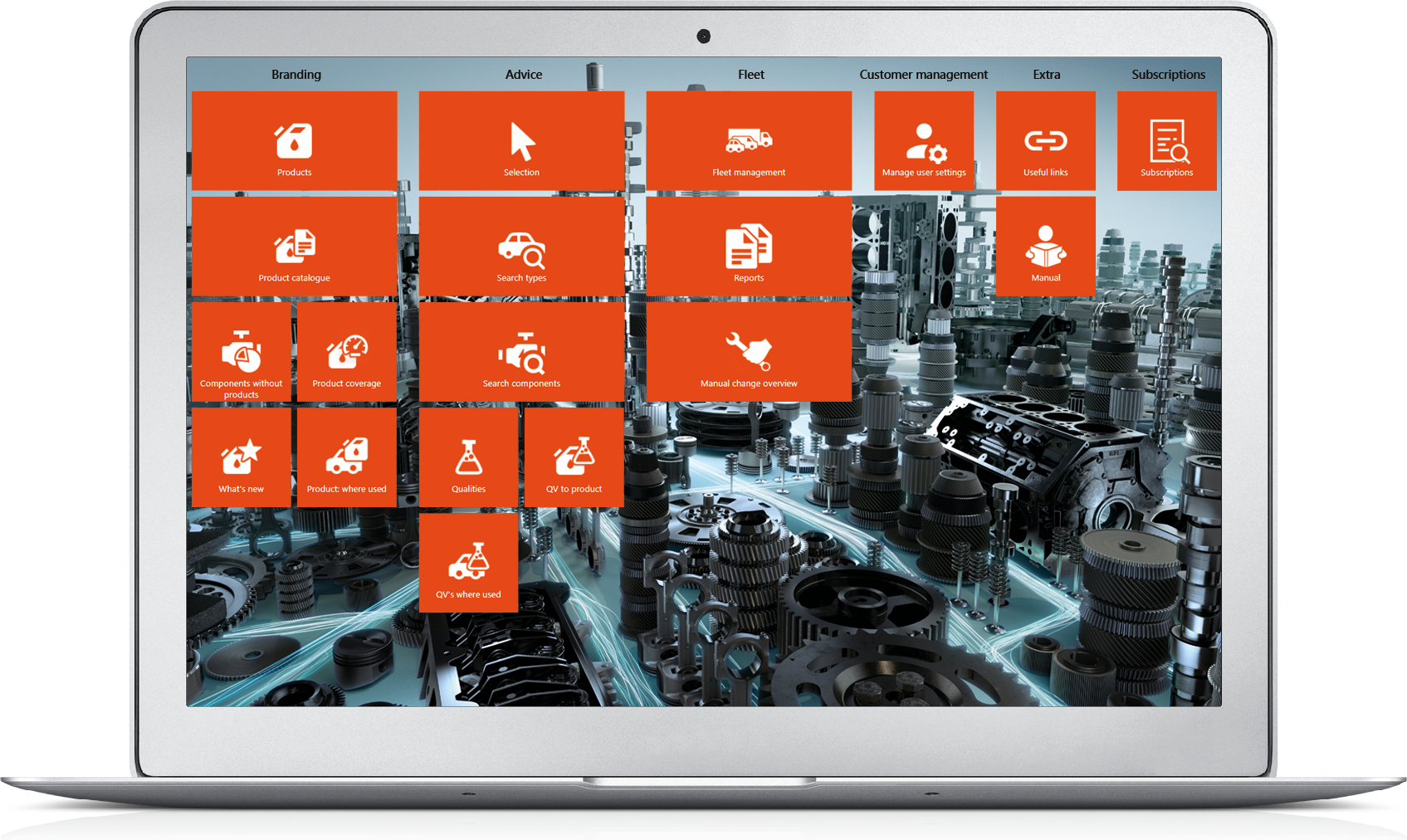 Smart data insights for the oil industry
The number one in oil data software. What can we do for you?