Product Selector / SGP
Description
Unleash the power of the web with our online product selector.
In a few steps to a personalized website for your customers with the best lubricant advice.
Our Silver, Gold and Platinum solution offers various value for small specialized lubricant companies to large market leaders.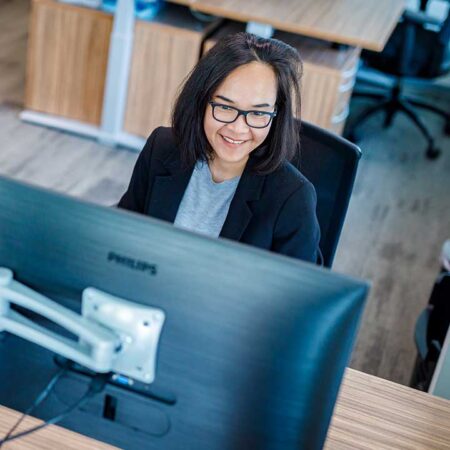 Request for more information on
Product Selector
Smart data insights for the oil industry
The number one in oil data software. What can we do for you?