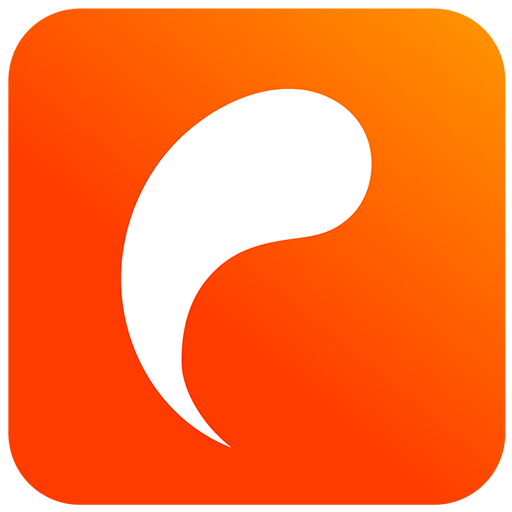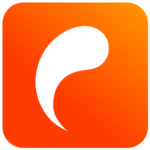 In the dynamic market where Olyslager operates, we are looking for someone who brings added value. As a Data Analyst, you are responsible for compiling, analyzing, inputting, and maintaining lubricant data for various vehicle categories. You are expected to work proactively and autonomously, taking on a significant portion of your tasks independently. Maintaining a good relationship with your team is essential; you complement each other and bring fresh energy to a complementary data team where cooperation is of vital importance.
What are your main tasks?
Collecting, analyzing, inputting, and maintaining lubricant and fluid specifications and OE data.
Being responsible for the coverage of various regions where Olyslager is active.
Obtaining and maintaining the necessary OE base data and, if necessary, maintaining contacts with manufacturers/importers and linking existing parts catalog systems.
Your profile
You are proactive, autonomous, and curious.
You have HBO level thinking, supplemented with vocationally relevant and practical-oriented training.
Ideally, you have between 15 to 20 years of relevant experience, and you are young and agile in spirit.
You master both the Dutch and English languages.
You have experience as a 1st mechanic or higher and/or affinity with the Automotive industry, Lubricant industry, or IT / Databases.
What do we offer?
A position within an energetic company in a modern building. We have 35 dedicated employees, organize fun outings, and also offer other benefits such as an hour of free sports during your working hours, a good salary, a good pension, 25 vacation days and 5 additional days if you are not sick, travel allowance, flexible working, and opportunities for growth. Furthermore, a beautiful laptop is provided (for certain positions), and we always have the best coffee.

Interested? Check out our website: www.olyslager.com and send your cover letter and CV to: hr@olyslager.com, attention to Tom Rensink.