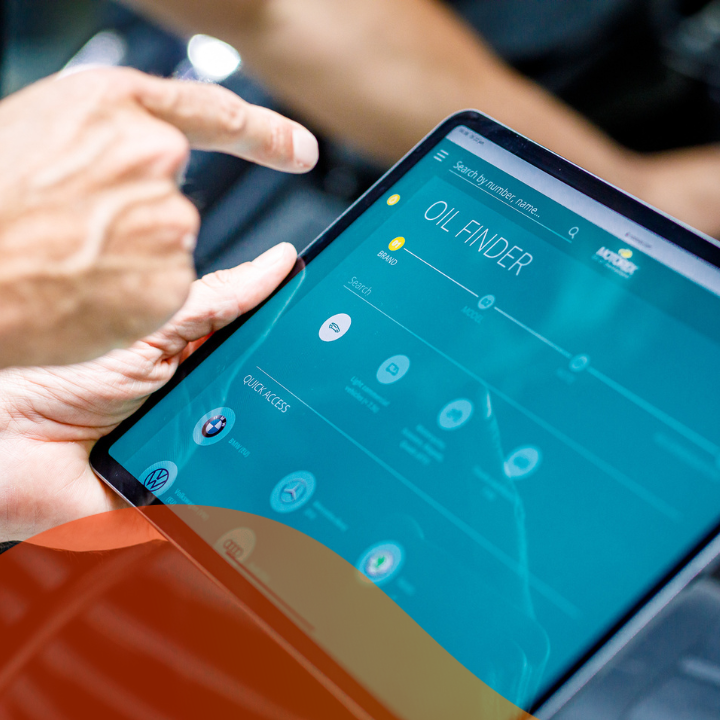 In recent years, there has been a significant shift towards online sales of lubricants, allowing customers to order their products directly online and have them delivered to their doorstep. This trend has brought many advantages to businesses, improving the convenience and accessibility of lubricants. In this blog post, we will explore the benefits of this transformation and how it can positively impact your business.
Improved convenience for customers
Online sales of lubricants offer customers a hassle-free shopping experience. Customers can browse through a wide range of products, compare prices and specifications, and place an order from the comfort of their home or office. This eliminates the need to travel to a physical store, saving time and effort. Moreover, customers can place an order at any time of the day, even outside business hours, allowing them to fit shopping into their busy schedules.
Expanded reach
Online sales also provide businesses with the opportunity to reach a wider audience beyond their local market. With an online store, you can sell your lubricants to customers all over the country or even internationally, regardless of their location. This expands your customer base, which can help increase your sales and revenue.
Lower costs and increased profitability
By moving your lubricant advise and sales online, you have several advantages. Lubricant advice will help your customer find the right product and will increase traffic to your website.  Studies show that as much as 80% of web traffic to an oil company website is driven by "which oil?" queries, which makes having a Product Selector solution an even more compelling business proposition.
If you do not sell products directly to consumers, you can refer to resellers to increase your sales. By selling online you can save on costs associated with running a physical store, such as rent, utilities, and staffing. These savings can be reinvested into your business, allowing you to expand your product range or offer competitive pricing. Additionally, online sales can help increase your profitability by providing detailed insights into customer behavior, allowing you to optimize your sales strategy and improve your bottom line.
Faster and more reliable delivery
Online sales of lubricants also offer faster and more reliable delivery options. With a dedicated logistics partner, you can ensure that your products are delivered promptly and efficiently. This helps to build trust with customers and encourages repeat business. Furthermore, an efficient delivery process can reduce the risk of product damage or loss, which can lead to costly returns or refunds.
In conclusion
The shift towards online sales of lubricants presents a valuable opportunity for businesses to improve the convenience and accessibility of their products, expand their reach, lower costs, and increase profitability. If you're not already selling your lubricants online, through your own website and/or through your distributors, now is the time to consider making the switch. With the right strategy and software partner, you can tap into a growing market and reap the benefits of this transformation.
Get started today
If you're ready to embark on your online sales journey and leverage the power of Olyslager's tools, don't hesitate to get in touch with our team. We can provide you with further information, assist with the integration of Lubricant Information System (LIS) or the Product Selector, and support you throughout the process of launching your online lubricant sales platform.
Take advantage of Olyslager's expertise and cutting-edge solutions to boost your online sales and stay ahead in the competitive lubricant market. Start exploring the possibilities today and unlock new growth opportunities for your business.