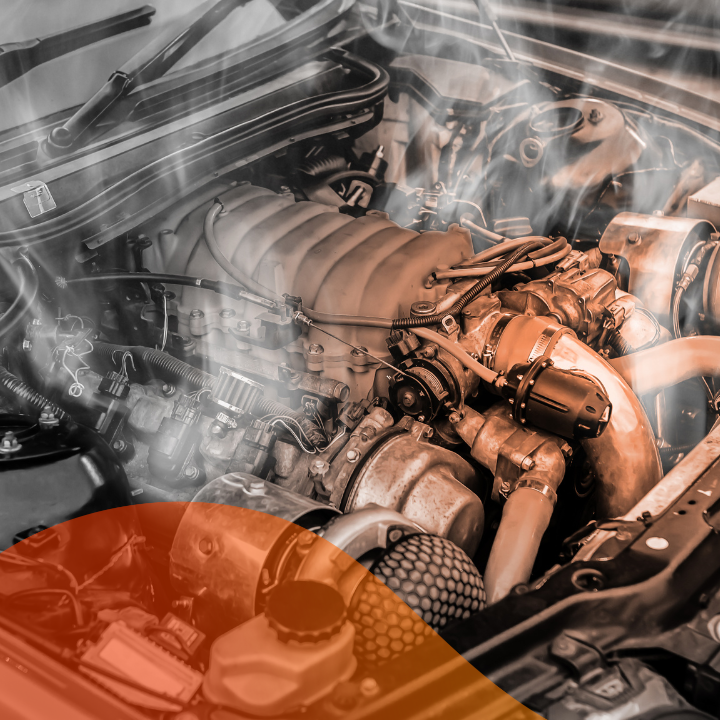 A Shift Towards Optimal Efficiency and Longevity
The landscape of the lubricants industry is witnessing a significant transformation, shaped by a persistent drive towards greater efficiency and performance. This shift is largely due to technological advances and market demands that have necessitated the improvement of equipment durability and performance. At the heart of this transformation is an often-underappreciated component: lubricants. Not just any lubricants, but high-quality ones that significantly enhance the performance and lifespan of vehicles and machinery.
The Rising Demand
As the world leans into a future characterized by high-tech vehicles and machinery, the demand for high-quality lubricants has been on a steep rise. This is a direct response to the increasing demand for vehicles and equipment that deliver higher performance levels, that operate more efficiently, and that last longer.
High-quality lubricants offer many advantages such as reducing friction and wear, minimizing the accumulation of deposits, improving the sealing effect, and protecting against corrosion. These qualities are essential for maintaining vehicle components' health, which directly translates to improved performance, a longer operational lifespan, and better investment return. Consequently, more and more industries are opting for superior lubricants to keep all their equipment in top shape.
Implications and Opportunities
This growing demand presents vast opportunities for manufacturers and suppliers of high-quality lubricants. It signifies an evolving market where the value of lubricants is not just defined by their basic functions but also by their ability to boost the efficiency and longevity of vehicles and machinery.
Manufacturers are now challenged to innovate and formulate new lubricants that meet this evolving demand. The ability to produce lubricants that offer superior protection and performance could potentially define the leaders in this competitive landscape.
Navigating the Changing Landscape
Given these new market dynamics, it's more vital than ever for manufacturers, suppliers and distributors to ensure their product portfolio matches the evolving demands. Decision-making based on intuition or gut feeling no longer holds water in this data-driven world. The need for a fact-based, analytical approach has never been more critical.
Leveraging Data
Leveraging data can provide a more accurate understanding of the market's shifting demands and preferences. A comprehensive analysis of data not only highlights the sales performance of existing products, but also uncovers emerging trends and potential opportunities in the market.
Companies can employ sophisticated data analytics tools to identify which high-quality lubricants are resonating most with their customer base. Insights from this data can help refine the product portfolio, ensuring that it remains competitive with a more optimal mix and that it meets the changing requirements of customers.
Conclusion
The rising demand for high-quality lubricants is indicative of the evolving priorities within the m industry. By employing a data-driven approach to product portfolio analysis, companies can effectively adapt to these changes and better meet their customers' needs.
Get Started with Olyslager's Smart Data Insights
Excited about the possibilities of data-driven decision-making after reading this blog? Keen to dive into the world of smart data insights yourself? At Olyslager, we offer various services to meet your needs in this field.
Consider choosing our Market Analyser, a sophisticated tool designed to provide deep insights into market trends, OEM technical data, and product performance. This service can play an integral role in shaping your product portfolio to meet changing customer demands and industry trends.
Alternatively, explore our comprehensive Lubricant Information System (LIS). This system provides extensive data on lubricants, allowing for a better understanding of OEM approvals and its link with vehicles and equipment.
At Olyslager, we're committed to helping you navigate this data-driven landscape. By equipping you with our smart data insights, we aim to empower your decisions, enrich your product portfolio, and enhance your competitive edge in the evolving lubricants industry.
Note: This blog is for informational purposes only and should not be used as a substitute for professional advice.