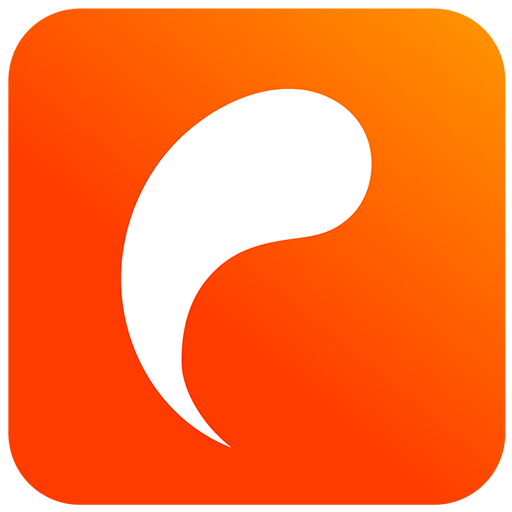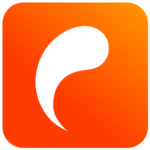 Join Our Vehicle Insights Team
Are you passionate about automobiles, motorcycles, buses, boats, or industrial vehicles? Do you have a knack for structured data processing? If so, we have the ideal opportunity for you. At Olyslager, we are in search of a Data Specialist to play a pivotal role in our Lubricant Information System. Your work will impact millions of vehicles that rely on the data and insights we provide.
What We're Looking For
Passion for Vehicles: We are seeking someone with a genuine passion for all things related to vehicles.
Structured Data Processing: Your role will involve systematically processing data within our systems.
Educational Background: While a formal diploma is not mandatory, an MBO education is appreciated.
Research and Data Management: You should be adept at researching information and effectively structuring and processing it.
English Proficiency: Proficiency in English, especially in reading, is essential for this role.
Industry Affinity: Prior experience as mechanic or higher, or a strong affinity with the Automotive industry, Lubricant industry, or IT/Databases is highly valued.
Responsibilities
Data Management: Collect, analyze, input, and maintain lubricant and fluid specifications, as well as OEM data.
Regional Coverage: Be responsible for ensuring data coverage across various regions where Olyslager operates.
What We Offer
At Olyslager, we are a passionate company dedicated to your success. We will provide comprehensive training to equip you with the necessary skills, making you an integral part of our team. Our commitment to your growth includes opportunities for further education.

We offer a competitive salary along with a generous benefits package, including:
25 vacation days, with an additional 5 days awarded for good health.
A focus on employee well-being, with fresh fruit available, a local gym membership, and an hour of sports during working hours.
If this opportunity aligns with your interests and career aspirations, or if you'd like to learn more, please do not hesitate to get in touch with us. We look forward to hearing from you!