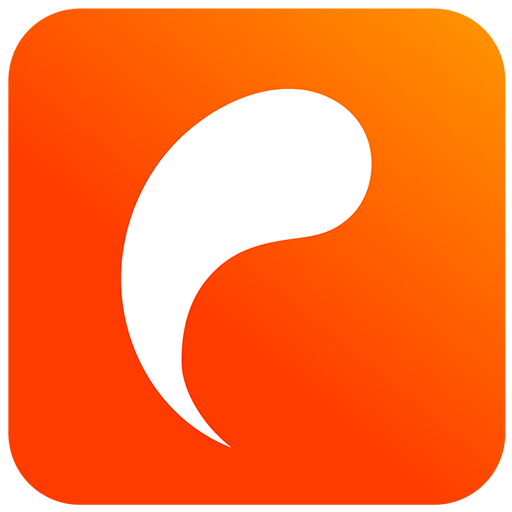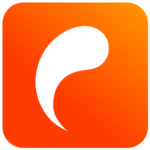 We are seeking a fun, new colleague with a passion for IT and software development for the role of data developer within our IT team. The goal of this team is to ensure Olyslager remains the best and most complete provider of technical data solutions. As a data developer, you will be responsible for acquiring, analyzing, inputting, and maintaining system data for various product domains. Having affinity or interest in the oil industry, IT / Databases, or relevant IT education or work experience is an advantage.
What will you do?
In this role, you will be responsible for designing, building, testing, rolling out, and managing (online) systems within a specific product domain and/or for a particular region. Typically, you will provide a system update 1 to 2 times a year. Your tasks will roughly include the collection, analysis, input, and maintenance of system data. You will keep an eye on the (inter)national market in the field of IT and system information. You will ensure the desired coverage of different regions where Olyslager is active. Additionally, you will take care of providing the necessary data and maintaining contacts with system manufacturers and suppliers when needed, and you will link the existing parts of catalog systems.

We offer a job within a super fun company in a fresh, new building. We have 35 enthusiastic employees. We organize fun outings, challenge you on the dartboard and ping pong table. You can enjoy one hour of free sports during your working hours. Besides all these fun perks, you will also get a nice laptop from the company (only for certain roles), a good salary, a good pension, 25 vacation days and 5 extra days if you are not sick, travel expenses, flexible work hours, opportunities for advancement, and if you are in the office, you can take advantage of a subsidized lunch. And we also have great coffee.
Who are we?
Since 1950, Olyslager has been active internationally within the oil industry. We provide more than 150 oil brands worldwide with lubrication technical data solutions that answer the question: "Which oil should be used where?" Virtually all companies within the oil industry use our products and services.

If you want to know more, visit our website: www.olyslager.com

Can't wait to work with us? Send your motivation letter and CV to: hr@olyslager.com, addressed to Tom Rensink.