Recommending the right automotive part is critical to ensuring customer satisfaction and reducing returns. This not only reduces the risk of returns and warranty claims, but also helps to build trust and loyalty with customers. Additionally, reducing returns can help companies save money on shipping, restocking, and other associated costs, making it a win-win situation for both the company and the customer. This is particularly important for items like oils and fluids, where the wrong recommendation can lead to engine failure or damage to other components.
Leading global provider of data insights and analytics for suppliers and users of lubricants.
A wide range of oil manufacturers have already chosen Olyslager as their leading recommendation tool. Having access to Olyslager OEM data, readily available 24/7, combined with your company's product expertise, can provide valuable insights and recommendations for the US car parc.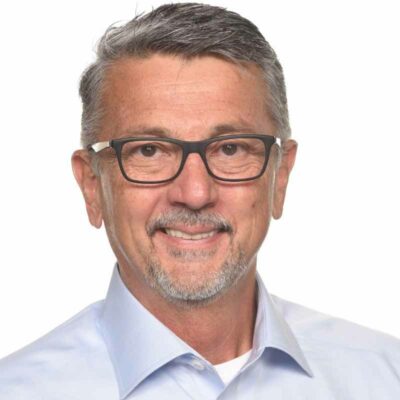 Ernie Jones
Sales Manager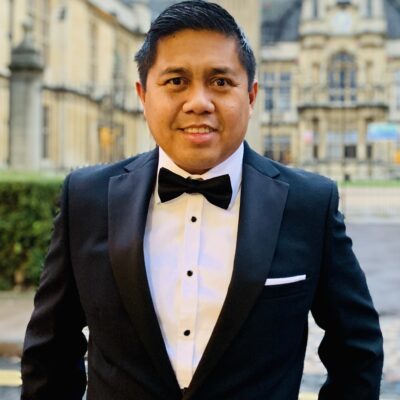 Aries Aquitania
Vice-President Sales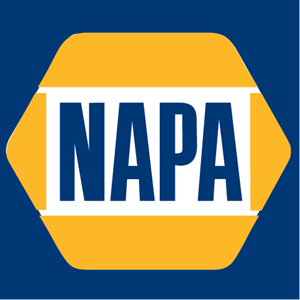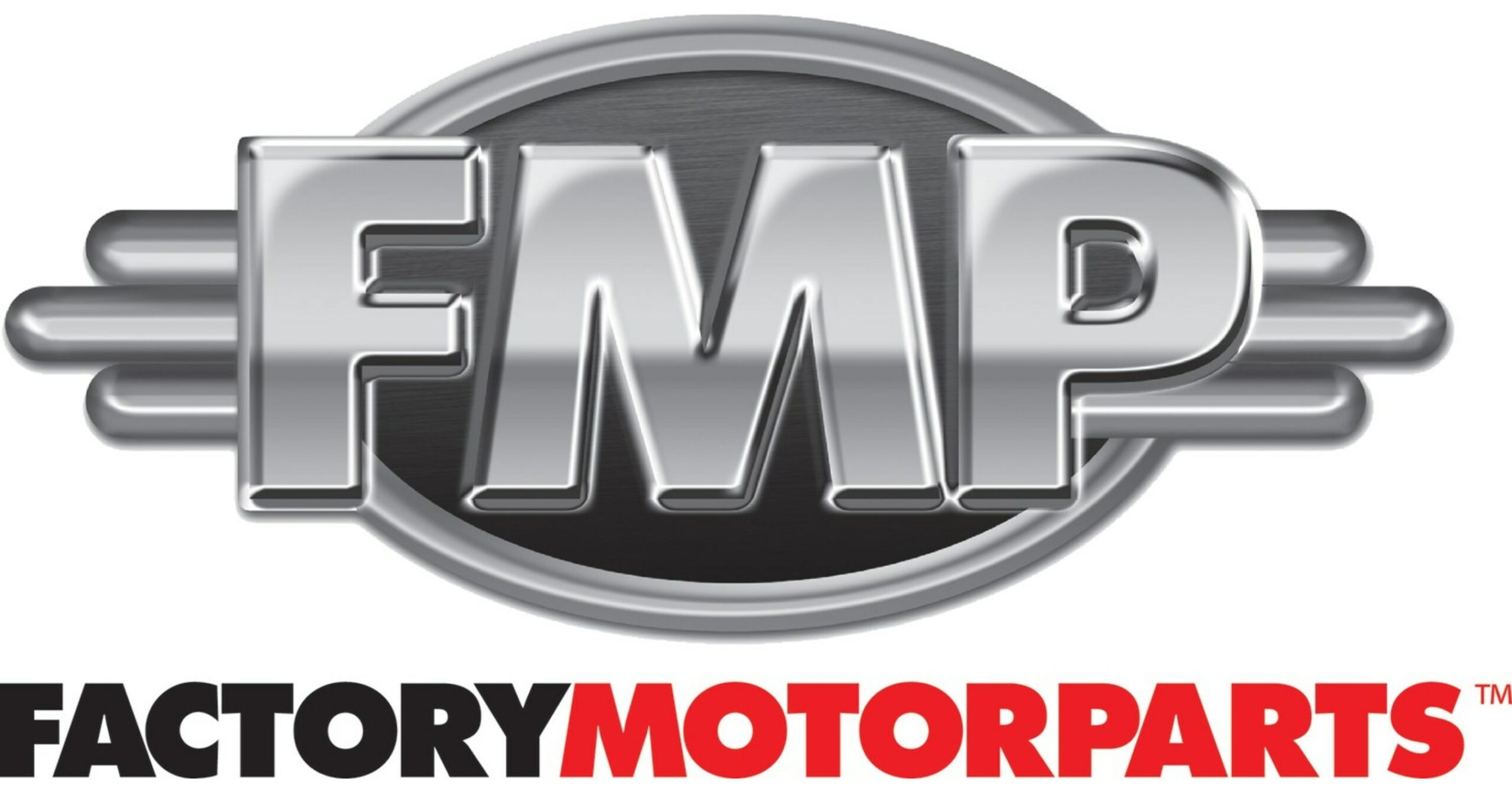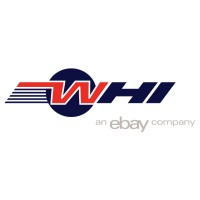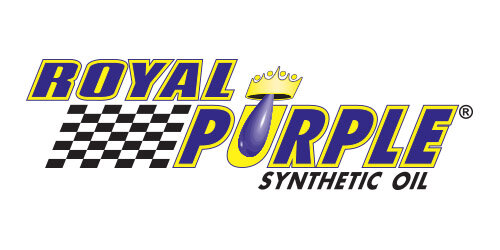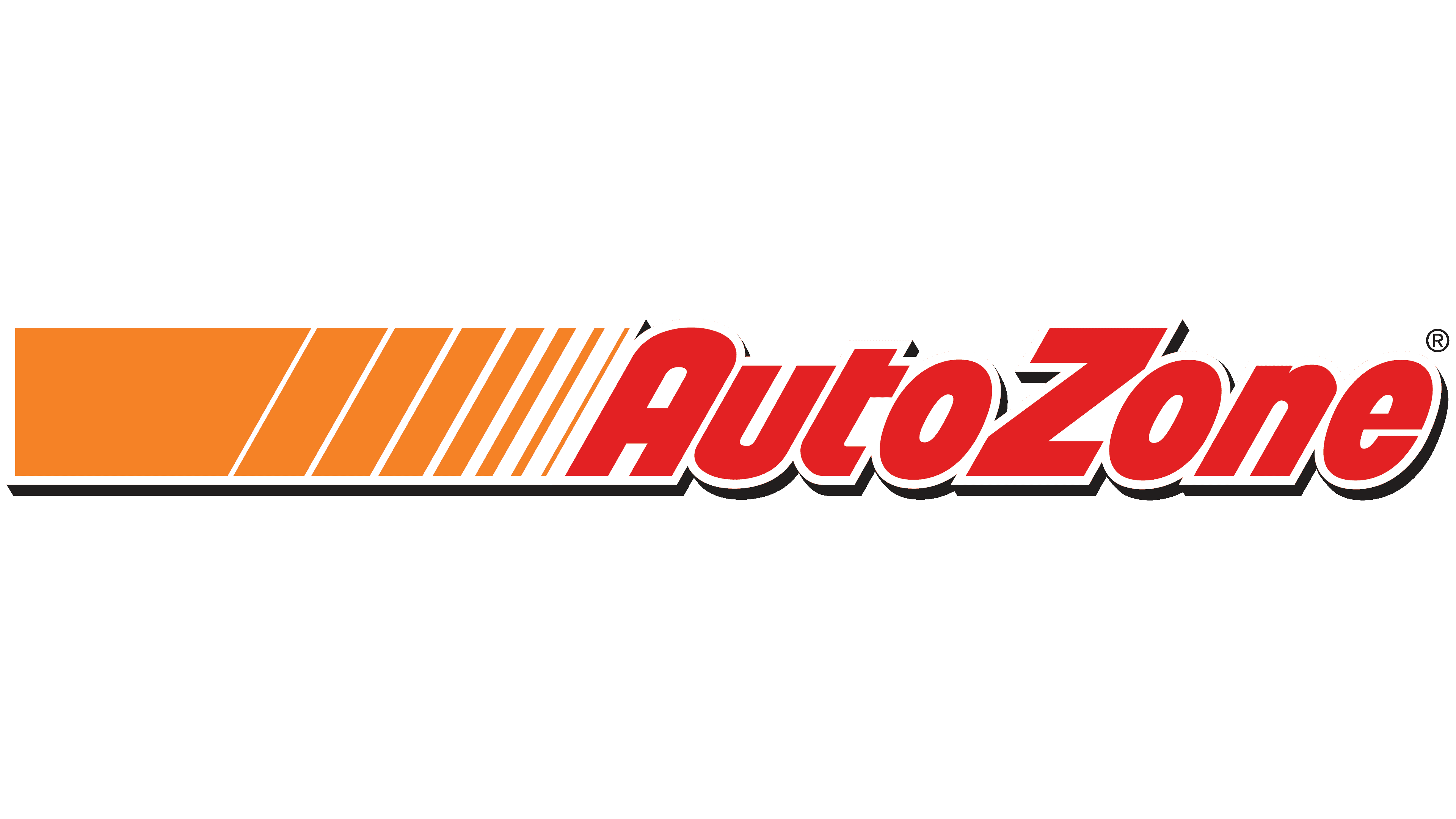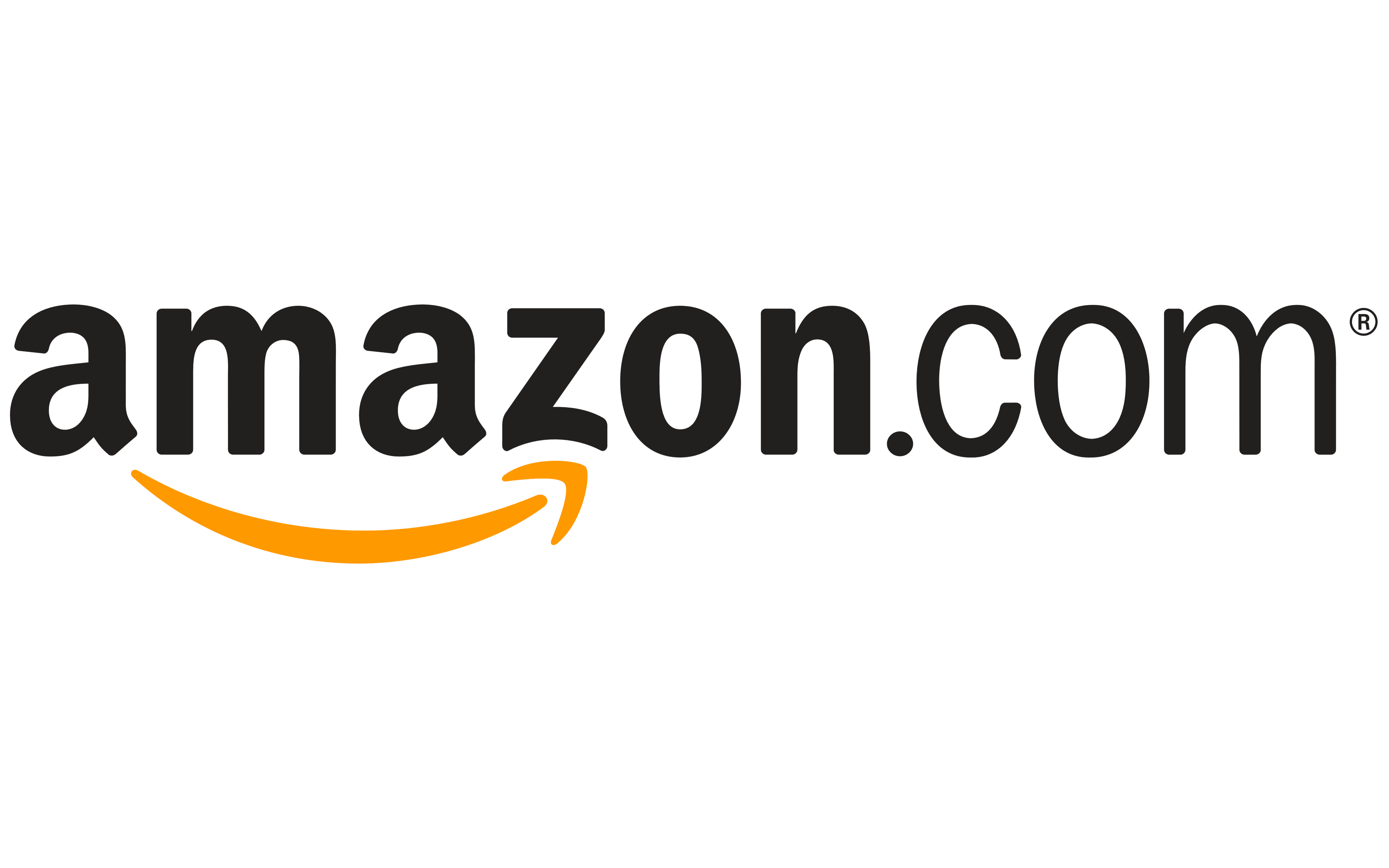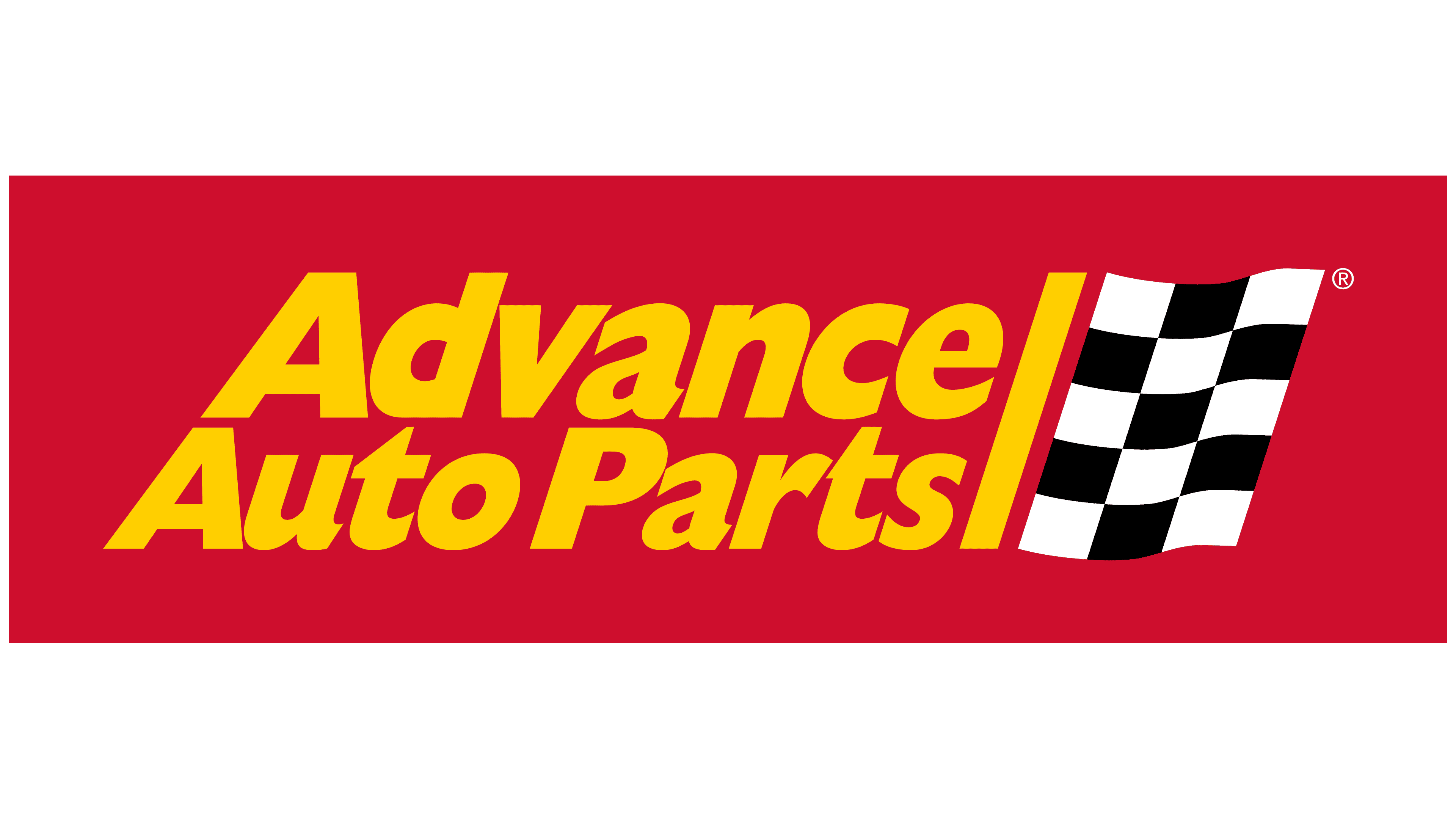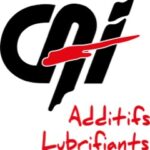 The feedback on the use of the Olyslager tool for online recommendations is very positive. Our clients use it daily and without difficulty to determine precisely the product suited to their needs.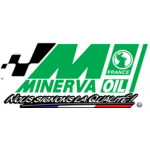 Olyslager provides comprehensive manufacturer data and an efficient research tool that our customers can't do without. Olyslager is Sara, Tobias, Micael…, a competent sales and technical team, highly responsive to our requests. Our partnership has been a real success, enabling us to consolidate our strategy based on obtaining OEM approvals and complying with their requirements.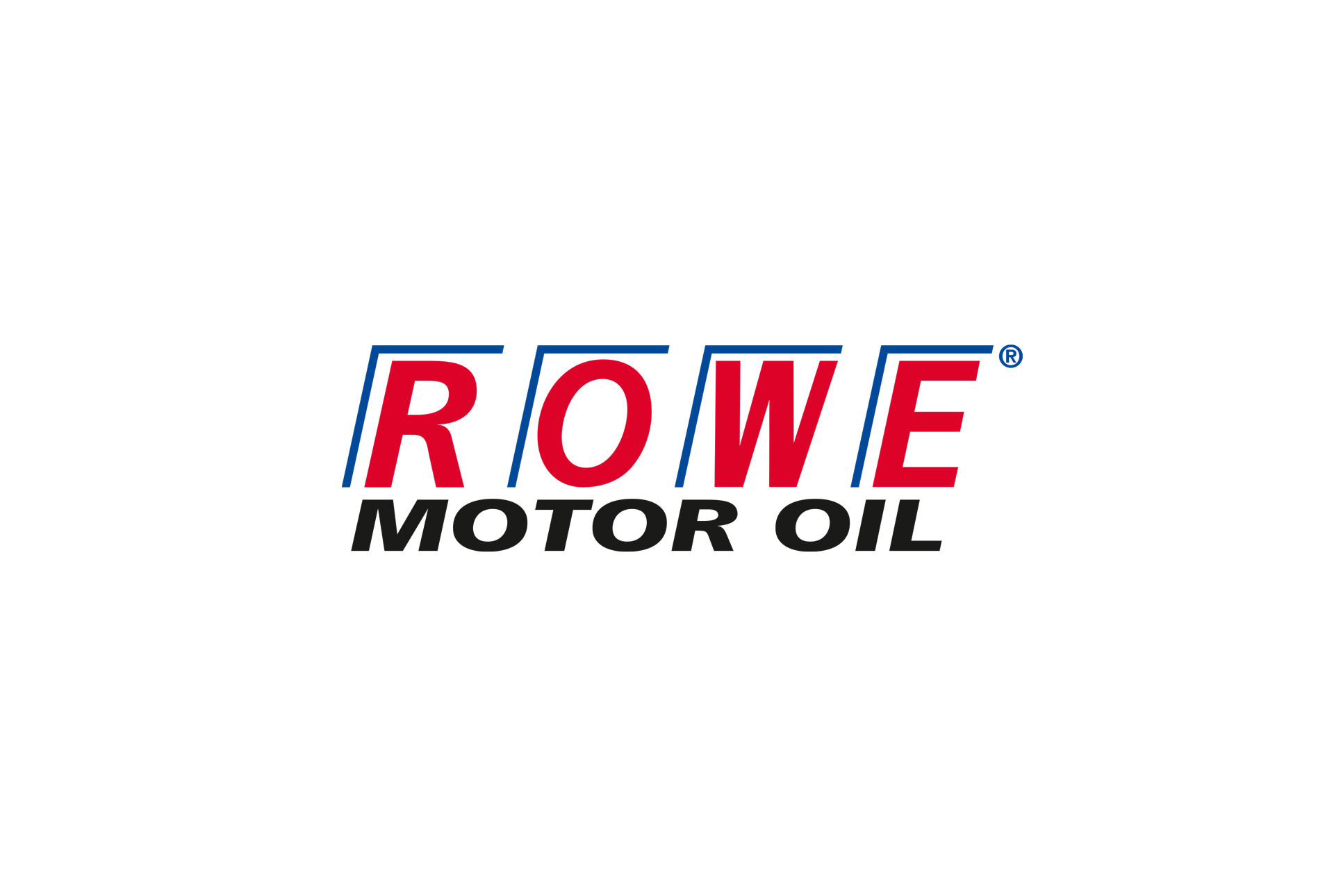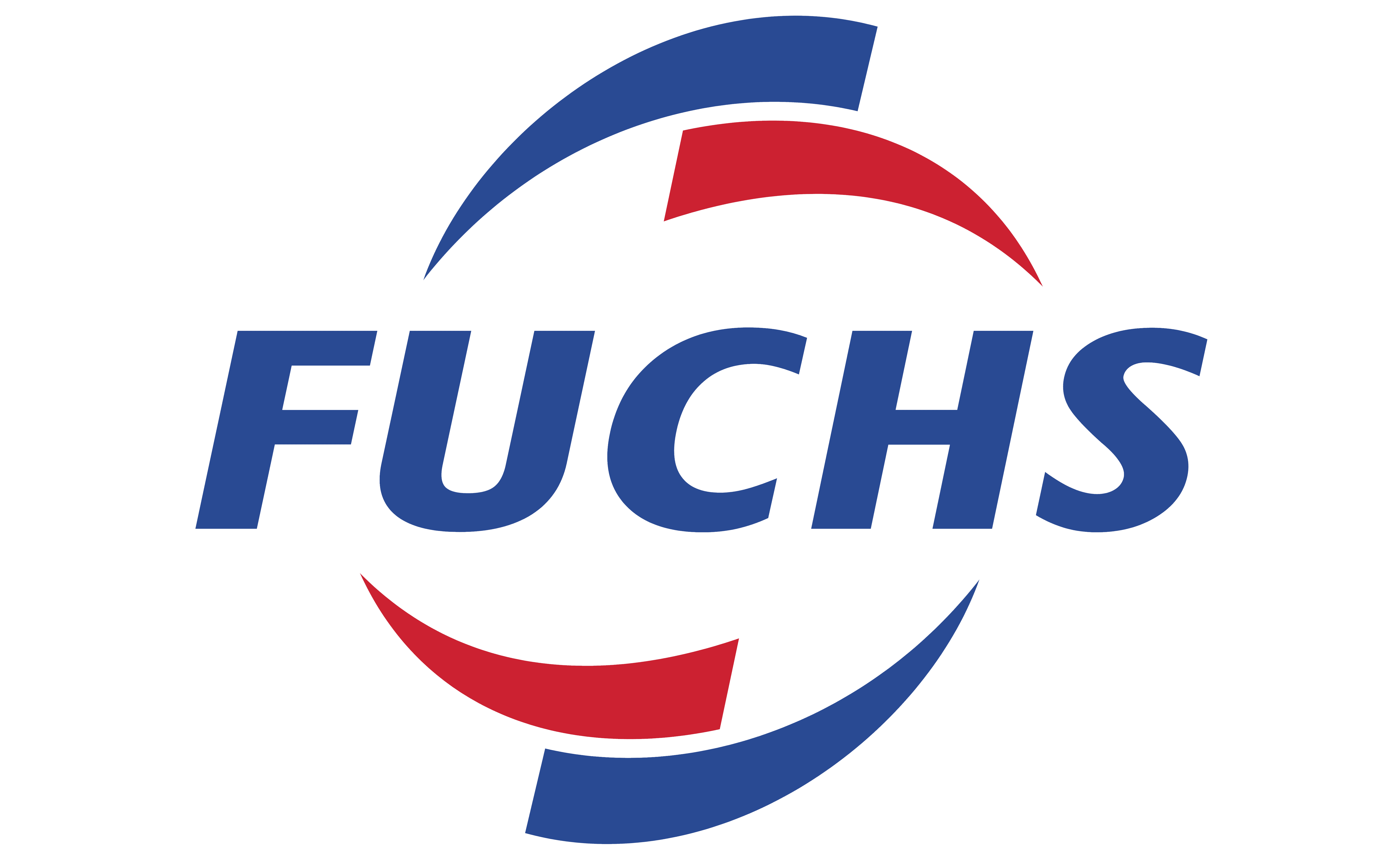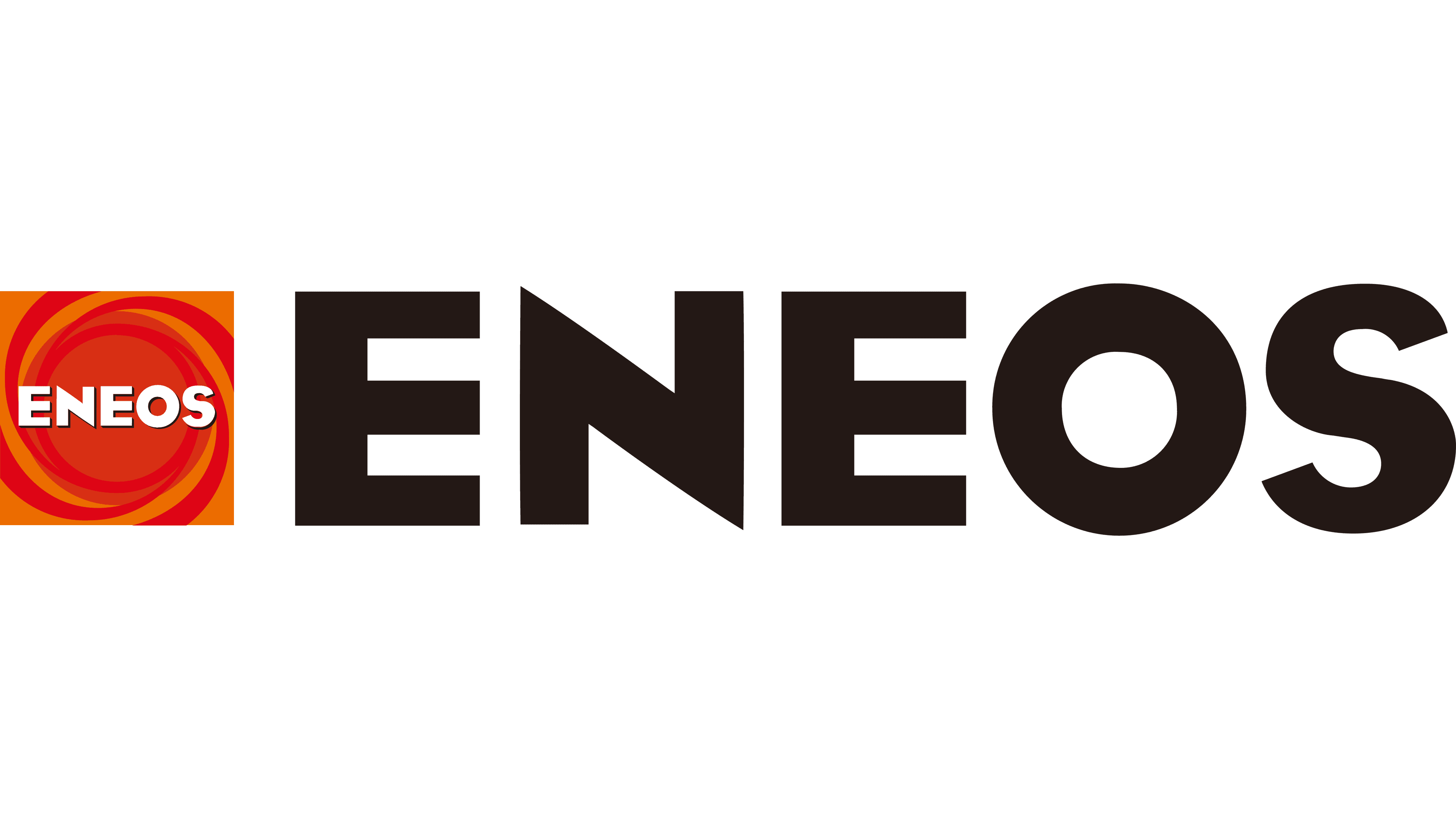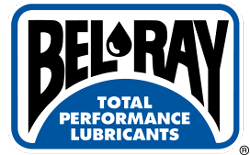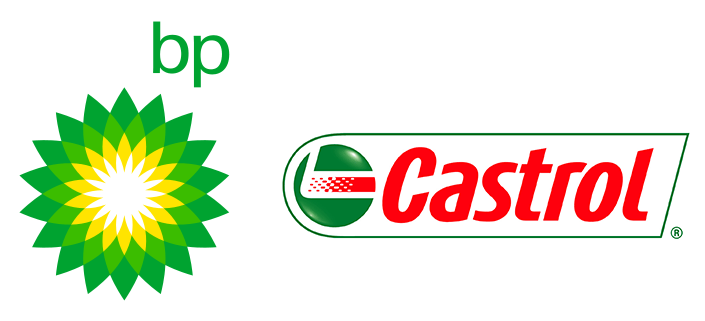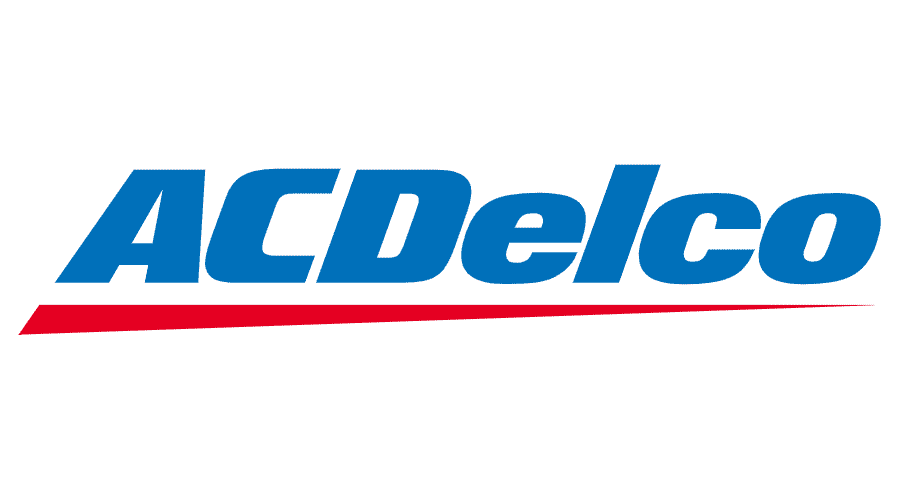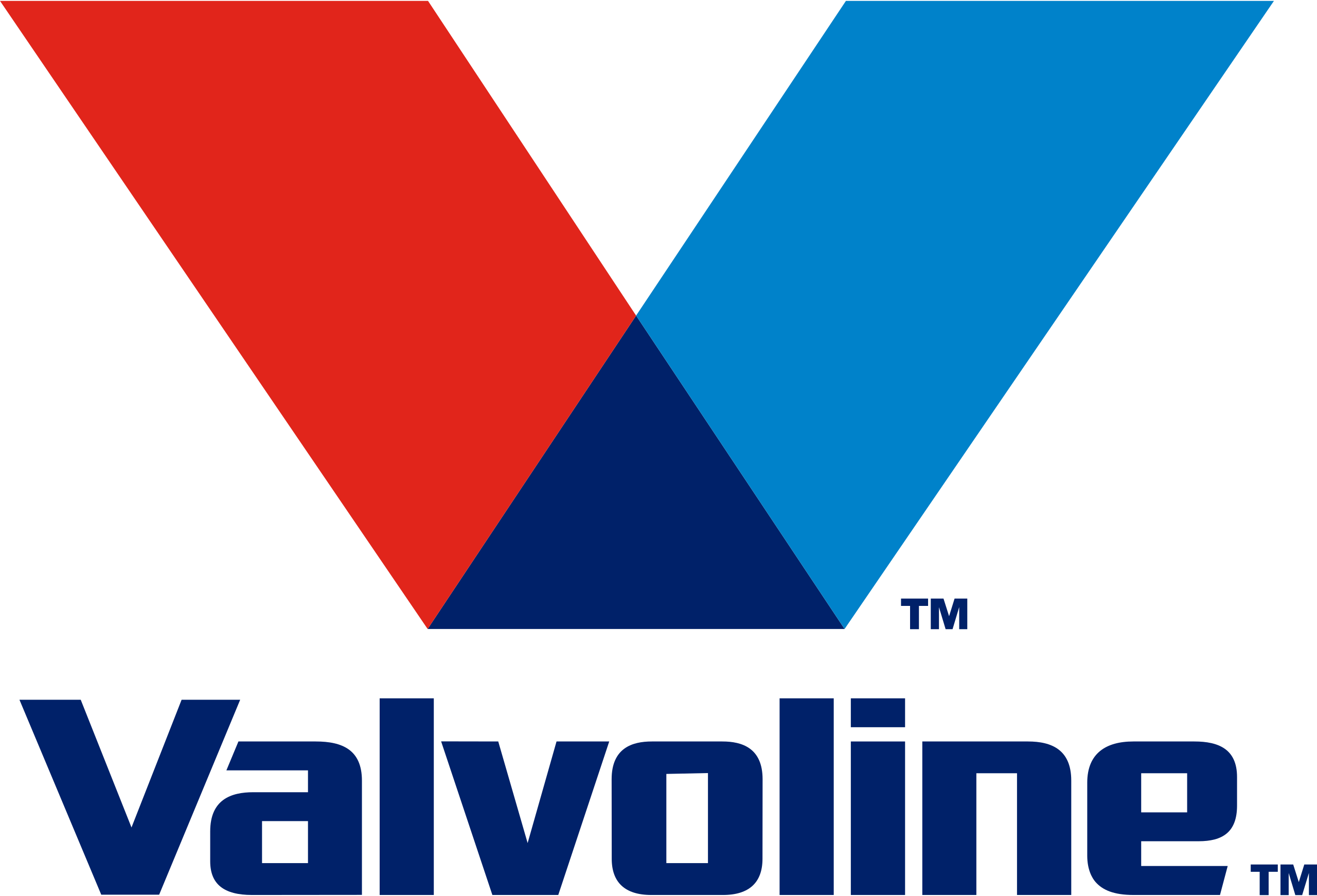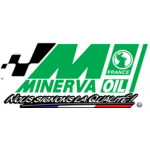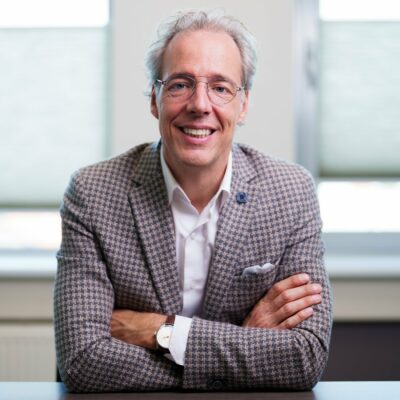 Harald Oosting
President & CEO
Join the world leading company in Smart Data
Let us introduce Olyslager
Use the form on this page. We contact you for a (online) meeting within 24 hours on workdays.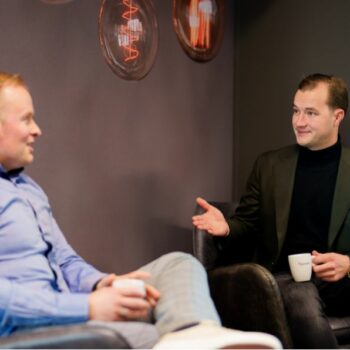 Smart data insights for the oil industry
The number one in oil data software. What can we do for you?